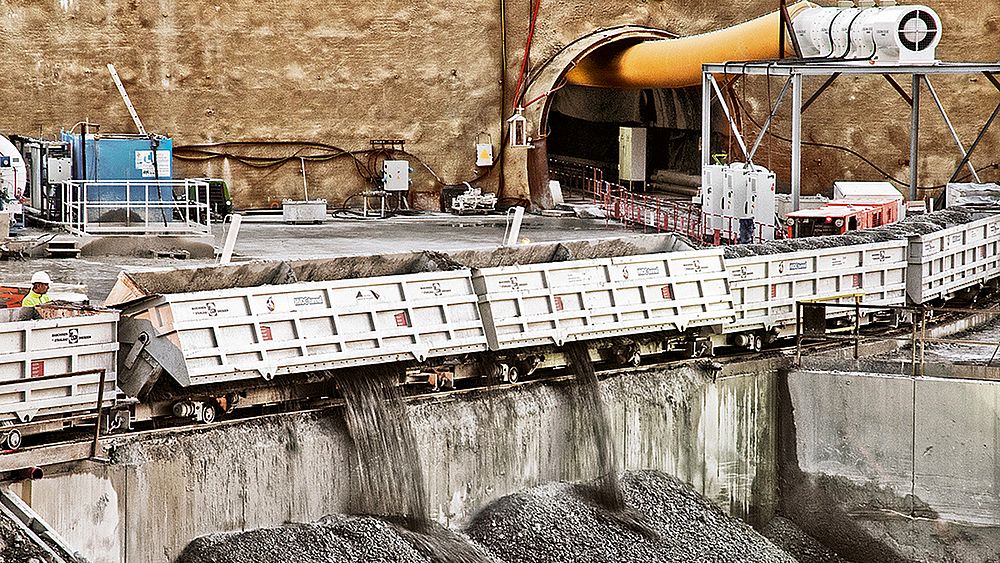 Maschinen- und Stahlbau Dresden (MSD) branch ending operations
March 29, 2023, Schwanau, Germany On March 31, 2023, Herrenknecht AG will close its non-independent branch Maschinen- und Stahlbau Dresden (MSD). Operations in Dresden, with about 20 still on the payroll at last count, will be wound up.
We will execute the tunnelling technology activities at our Schwanau headquarters as part of the Business Area Traffic Tunnelling and in the Group companies. MSD's railway engineering activities (systems for the assembly and maintenance of locomotives, wagons, carriages and trams) are not part of our core business in the tunnelling sector and will be discontinued.
Wolfgang Eitel is available as a contact person for MSD's business partners in the areas of tunnel construction and railway technology: eitel.wolfgang@herrenknecht.de, Phone: +49 7824 302 5350.
Information about our products can be found here: Rolling Stock